Bio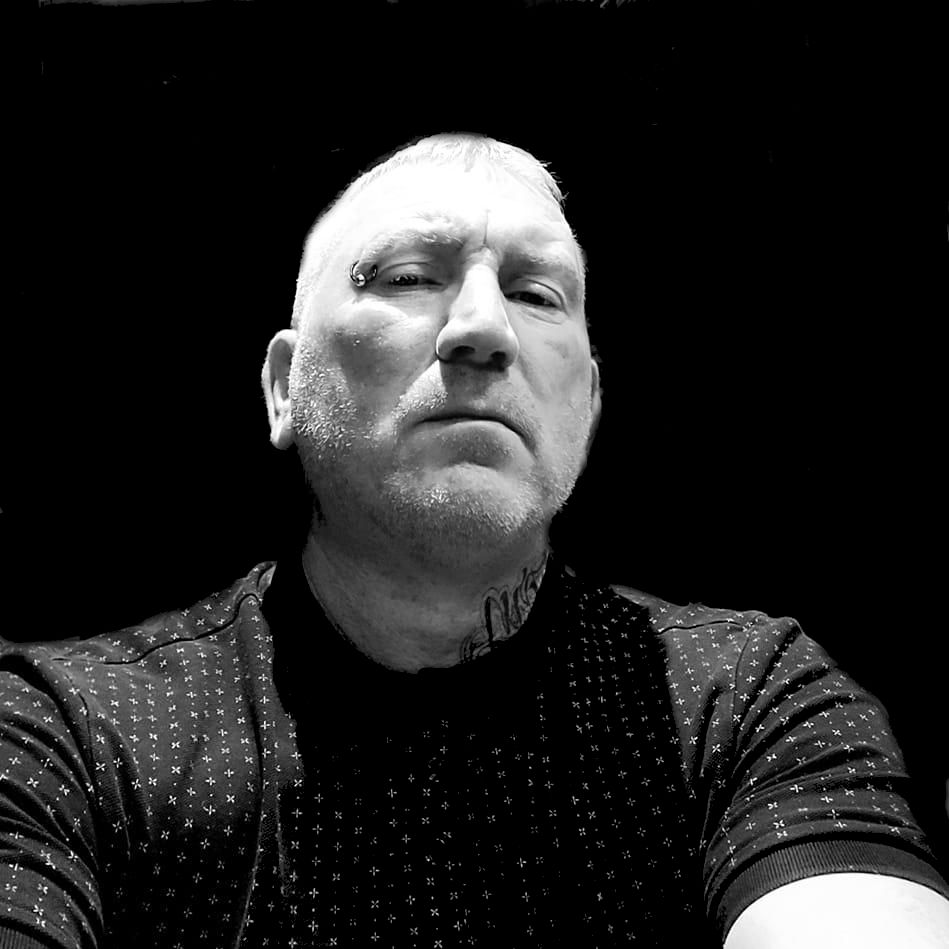 Rum Lad
Rum Lad is a solo punk artist born and bred in working class town Retford, Nottinghamshire. 
He writes from the heart about the lives of everyday people and his life of growing up on a council estate, the impact that can have on your mental health, and the hardship and unfairness that spreads throughout and across the UK.


Rum Lad knows how the the consistently abusive treatment of the lower classes by piss poor tory governments impacts the lives of those living below the breadline and are in need of the support thats rarely forthcoming.

Live shows are booked from 2022 onwards including his first appearance at the biggest and highly regarded Rebellion Festival at Blackpool Winter Gardens.


Come and see a true working class punk hero in action.