Rum Lad Booked For Morecambe Punk Festival
Rum Lad Live - White Lion Retford - Feb 26th - 8.30pm
Wonder Meat Review - Gary Hough - The Punk Site
Rum Lad featured on Just Some Punk Songs
Wonder Meat is here!! Download It In The Store!
Rum Lad - Brains - Free Download In The Store
Rum Lad - Gullible Cunts Abound - Free Download In The Store
I'm back to stay...Keep yer eyes peeled!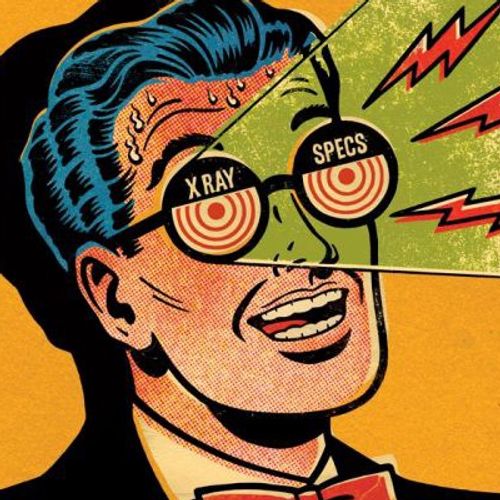 No more false dawns
back means back
I'm not ashamed to say that I've had a proper fucking battle with mental health, not only did I pack in doing what I love...twice...but I got all trash talky online and started knocking other acts etc...thats just not me as a human being to be fair, of course there are lots of bands out there I dont like and just like anyone else I have my own tastes, but through some sort of competitive bullshit to divebomb a few bands and knock their art was shitty, I personally dont like it and I dont expect anyone else does either....I've also realised I stopped listening to a few bands I genuinely like through some sort of militant headfuck I was having....that just makes me think I was being a nobhead too lol.
sincere apologies to anyone who got the brunt of it, It wasnt intended, mental health can make people behave in strange ways...Hopefully I'm top side of it all and I can get back to where I want to be with Rum Lad.....peace
Rum Lad
Punk AF released July 30th on Red Vinyl & Download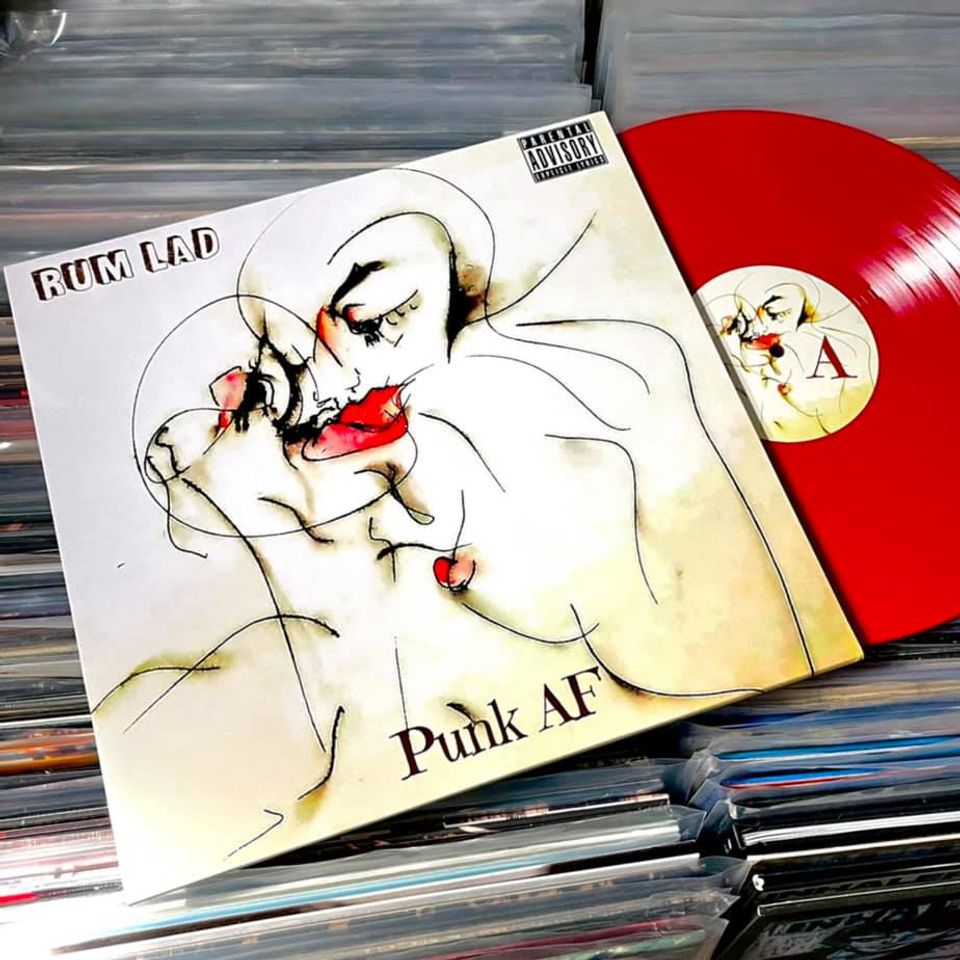 Punk AF Red Vinyl & Download
Available now in the the Rum Lad store
Friday July the 30th of July sees the release of highly the anticipated 2nd Rum Lad album 'Punk AF'
Named after punk scene legend Paul Hammond aka Mister Git's radio station of the same name after all the amazing work he's done for the Rum Lad cause and his continued support for the underground and all it's many many bands.
Get your Red vinyl in the Rum Lad store now! Anybody who buys it will also get the download version too
Punk AF & the first Rum Lad album Vandalism are both available at much lauded Bangor Record store Mudshark Records too so If you live in that direction pop your head in to get your copy...You might even bump into awesome artist Meryl Sebon who designed the front cover...She might even sign it if you ask nicely.....
Meryl Sebon Artwork featured on Rum Lad album Punk AF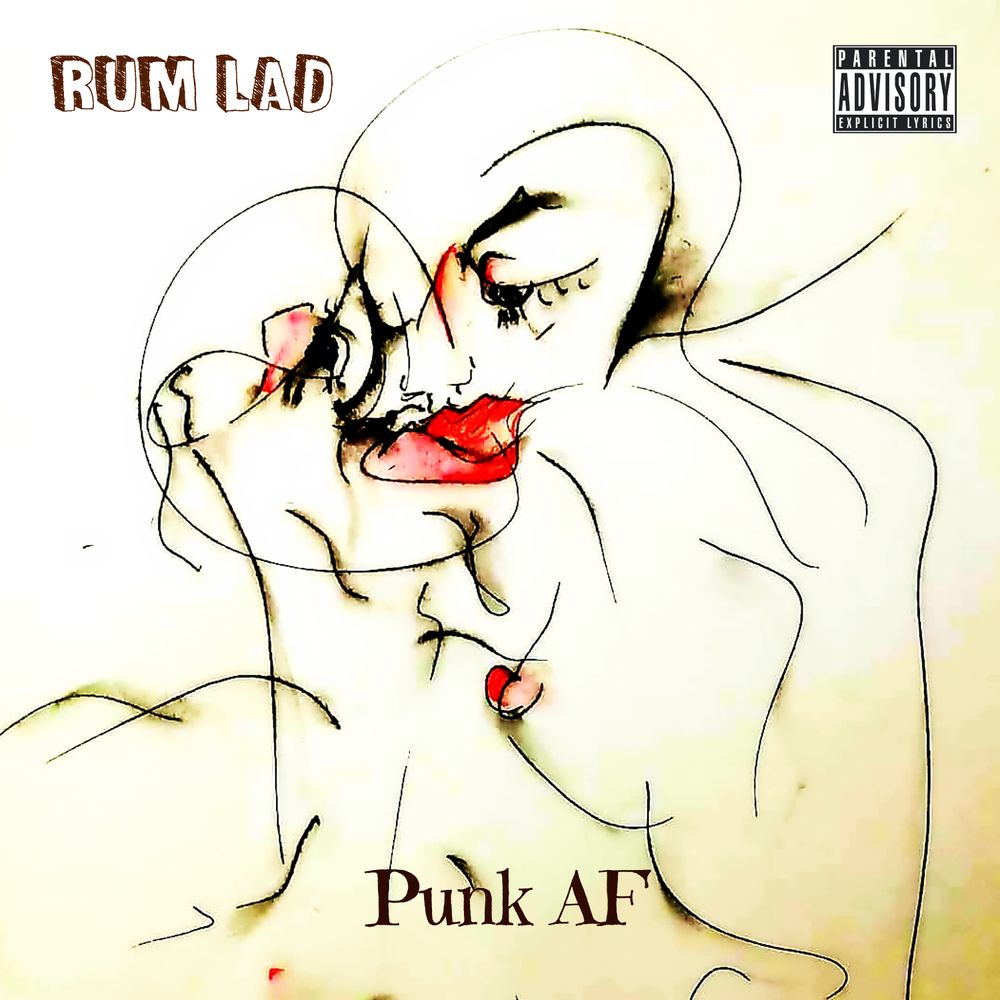 Meryl Sebon Creates Punk AF Artwork
Rum Lad's 2nd album Punk AF is currently in manufacture featuring the artwork of awesome Wales based artist Meryl Sebon.
Rum Lad is very honoured to have the pleasure of using these wonderful creations and they fit hand in hand with the whole ethos of the album.
Thanks Meryl!
Vandalism in Louder Than War's January rotation list
Rum Lad Impatto Sonoro Vandalism Review
Rum Lad Vive Le Rock Article
John Robb Louder Than War Vandalism Review
Lost - Available in the store - All proceeds towards PAPYRUS prevention of young suicide - please donate generously
Rum Lad - Wake Up England
Free Download Of Wake Up England - See the official video above
Contact Rum Lad @ Facebook & Twitter